No matter what you dream your home to be…you can build it with modern modular construction and cut build time down by half or more!
Learn More!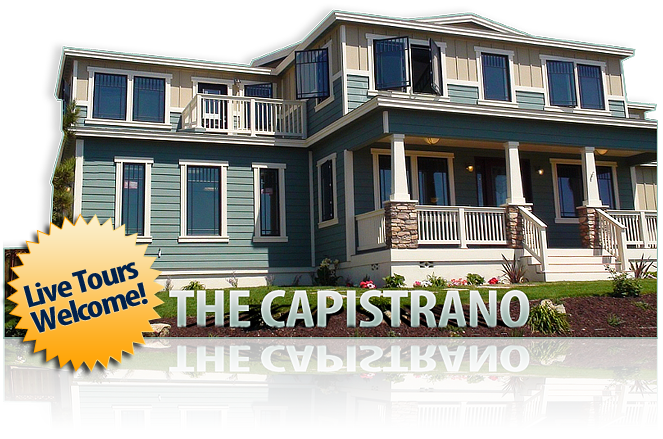 See What's Possible With Modular Design!
Time to complete this home from the day we received building permit to final inspection was just 90 days! This two-story Craftsman style home with 3,500 sq. ft. was built in 8 modules. Features an ocean view from every room, a large front porch and two car garage. 100% modular. We invite you to take a quick tour and see what modular design offers!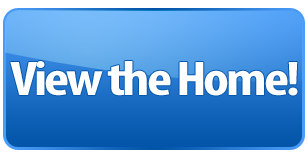 See How A Modular Designed Home Comes Together
Unlike onsite building, modular off-site construction takes place in a controlled factory environment. Sections of the home are built into "modules" that are able to be easily transported and setup in just a day on site! This method of building is much more efficient than traditional on site methods and with no compromise in quality! Modular construction comes with some great perks such as MUCH faster build time, higher efficiency, happier neighbors, and no surprise building costs coming up during construction.
Want To Learn More? Every Time & Money Saving Detail You Need To Know About Modular Design All On One Page
Click Here